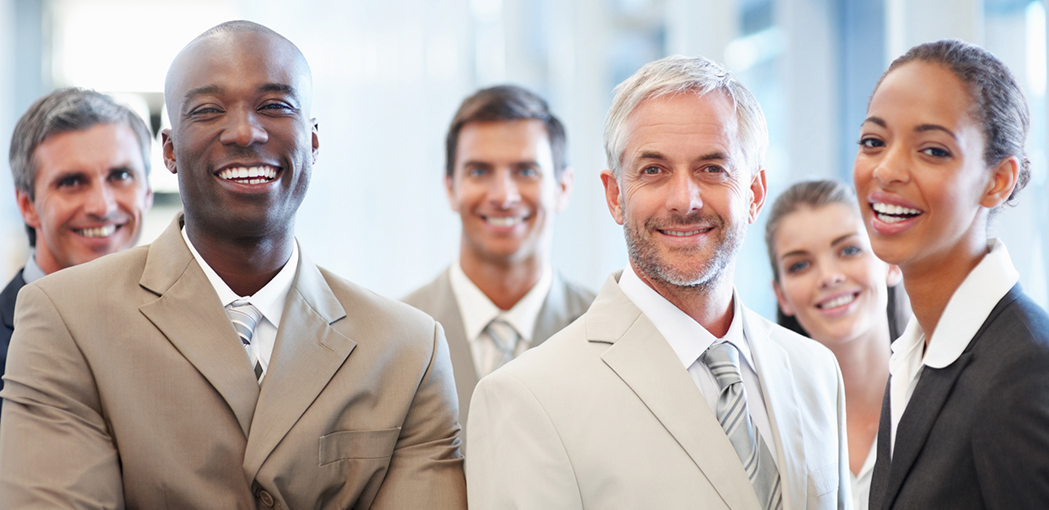 Phoenix Healthcare was founded by a group of highly experienced executive professionals, with over 70 years of combined success in the United States and Europe, stemming from pharmaceutical, biotech and healthcare industries. We have significant expertise and experience in providing comprehensive Sales Force Effectiveness Programs and Marketing Solutions in the United States and Europe.
It is our mission to provide all of our business partners with outstanding solutions and service, and help them to conquer challenges that they may face in the healthcare industry. We recognise the ever-changing environment within these industry sectors, and therefore ensure a rapid response, which is both professional and delivers the best ROI.
Phoenix Healthcare is dedicated to making a difference, and wants to develop a long-term business partnership with you; more than just a client and customer relationship.
Call us now on 407 792 2255 or request an information pack at info@phoenix-hc.com and see what we can provide for your business today.
PHOENIX HEALTHCARE LEADERSHIP TEAM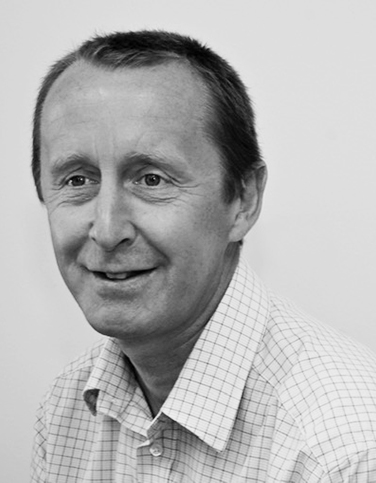 PAUL CHARD
COMPANY FOUNDER AND PRESIDENT
Paul Chard joined the Pharmaceutical industry in 1987 as a Medical Representative in the United Kingdom and over the next 11 years continued to progress his career, moving from Sales Trainer to District Sales Manager and then to Marketing. Paul moved back into Sales Management becoming Regional Director and Head of Sales. He has sold and managed in a variety of therapy areas and understands the challenges faced having faced many similar challenges himself.
In 1999, Paul moved to the service sector providing Contract Sales Solutions and Recruitment Services.
In 2005, Paul relocated to the United States to run a Contract Sales Organization for a multi-national Company and then went on to create Phoenix Healthcare in 2009.
In 2011, Paul became a United States citizen and continues to help companies in his new home country with tailor-made programs for their unique business needs.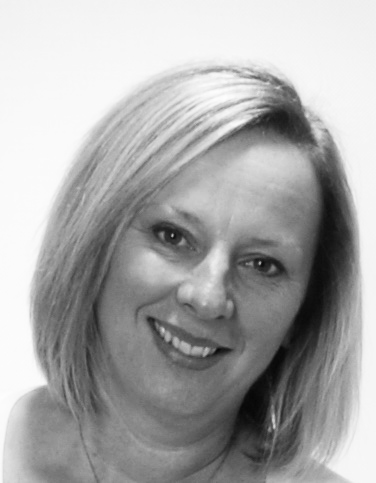 VICKY CHARD
DIRECTOR, CLIENT SERVICES
Vicky has a background in Human Resources and Business, with over 25 years practical application and experience in sales and operational leadership positions in both the United Kingdom and United States healthcare markets.
Vicky has progressed her career, having had the opportunity to experience a number of different sales and leadership roles in the Pharmaceutical industry with proven success. In addition, her operational experience in the service sector offers a well-rounded approach when it comes to developing the most effective solutions for your business.
Vicky is able to offer a unique perspective when it comes to understanding your business and people development, having faced the same challenges herself she understands the complex industry environment and the challenges you face.
Vicky partners with companies to develop tailor-made Sales Force Effectiveness and Leadership Development programs, which are designed to fit specifically with your business needs and elevate your people to the next level.
Vicky is committed to making a difference, believing that when we elevate our people it will have a positive impact on our entire business.
WHEN WE ELEVATE OUR PEOPLE EVERYONE WINS!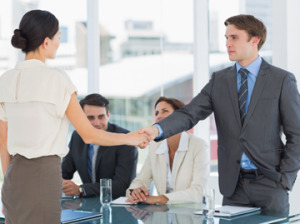 We use cutting-edge technology and tailor-made training programs to analyze your sales force's performance, and help you make the changes you need to optimize your sales figures.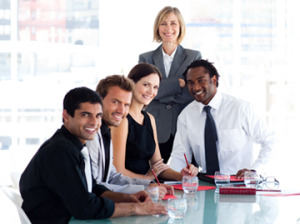 We are experts in the field and understand the challenges that sales and marketing organizations face in the healthcare market-place. With this in mind, we tailor our services to meet your individual sales and marketing needs, size and budget.
All of our placements are backed up by our Phoenix Recruitment Guarantee – no cost replacement if the candidate should leave within a year, therefore we only put forward candidates who will fit your company culture perfectly.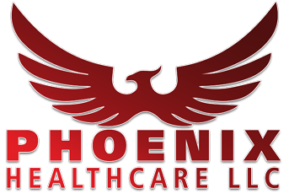 WHAT OUR PARTNERS SAY ABOUT US
"I would call the In-Call Quality event a huge success. We look forward to continuing our partnership with Phoenix Healthcare"
"We have such a favorable impression of the Phoenix Healthcare team, your professionalism and expertise is outstanding"
"The Masterclass was a unique experience and provides us as an organization with a level of insight we have never had before"
"The Emerging Leader program is extremely useful and has enhanced our new manager interview process"
"This was a fun event and a great learning experience; role-play practice with real HCPs is very valuable. Really enjoyed it"
"This was a great simulation program, it was extremely useful to be able to observe my colleagues and share best practice. The environment felt very real-life"
"I have never seen 500 sales folks go through an event like this, your team facilitated this seamlessly, very impressive"