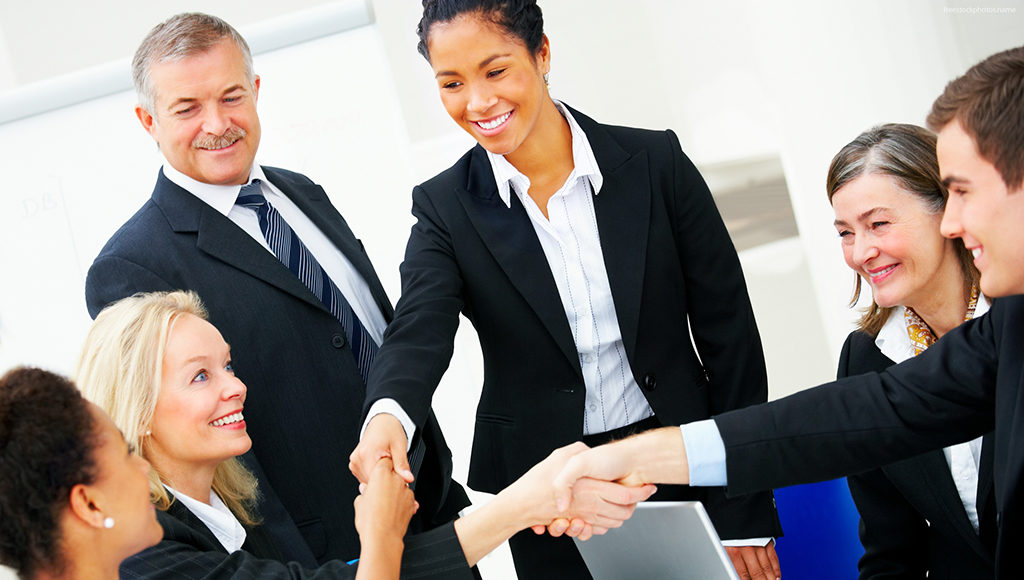 We specialize in the medical and pharmaceutical industry; therefore we understand the limitations and challenges that companies face in the market-place today, however large or small.  Whatever your budget or specifications, we can tailor our services to fit your individual needs, using an innovative and flexible approach.
Using our expertise, our sales and marketing services offer all the benefits for you without the extra effort, while you concentrate on running your business.
These services include: –
Resourcing solutions
Call Center services
Resourcing Solutions
Our specialism and expertise are our winning formula
What sets us apart from our competitors is the fact we specialize exclusively in the medical and pharmaceutical industry. We provide exactly what you are looking for using years of experience in pharmaceutical sales.
We firmly believe in quality over quantity and take pride in delivering candidates who are a precise match for the role. Our winning formula consists of developing partnerships that last, building solid relationships and sourcing excellent sales people for your team.
For your peace of mind, all of our placements are backed up by our Phoenix Recruitment Guarantee, therefore, we only put forward candidates who will fit your company culture perfectly.
Vacant Territory Solutions
'Try before you buy'
The concept is simple; we recruit for the company vacancy but the employee remains our member of staff until you have fully reviewed their performance. Once an agreed period of time has passed, the employee is added to your payroll, for no extra fee.
Permanent Assignment
From the beginning, we will discuss and agree your requirements in order to custom-build your recruitment process. The time we spend with you would be minimal, giving your team the final hiring decision.
Our Value Proposition: Phoenix Recruitment Guarantee
Our guarantee is just that, guaranteed. It is a concept that fills your vacancies for a competitive fee, with the option to replace the candidate should they leave within a year. Our team is so confident that they can identify the right candidate first time that we are happy to back them with a year's guarantee.
Short-term Projects
Failure to respond to simple absences, for example maternity leave or long-term sickness,