WHY IT
MATTERS
Difficult conversations are critical to the success of a sales force. A recent study of nine hundred sales forces found that, on average, top performers, comprising twenty percent (20%) of the sales force, produce fifty-two percent (52%) of revenue.
Dependable performers, comprising sixty percent (60%) of the sales force, produce forty-five percent (45%) and low performers, comprising twenty percent (20%) of the sales force, produce only three percent (3%).
Everyone wins when managers elevate employees into the top tier.
The Phoenix Healthcare team are experts in designing and facilitating programs which immerse first-line managers in practical, hands-on live simulation exercises providing a unique opportunity to appropriately handle difficult conversations.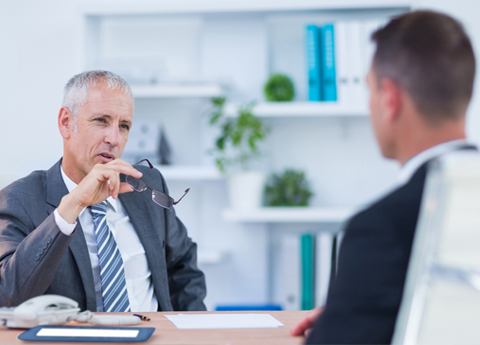 Partnering With Phoenix Healthcare
Advance Skill Development
Providing the opportunity to practice in a safe environment builds leadership competency in areas such as emotional intelligence.
Minimize Conflict
Feedback can be inappropriately or inaccurately delivered resulting in emotions to quickly escalate and conversation viewed as personal attacks. It is not surprising that managers avoid these conversations or skip them altogether.
Increase Efficiency
Training new managers on necessary skills by providing a safe environment to practice and receive feedback on leading performance discussions will accelerate their speed to effectiveness and avoid the early mistakes.
For A Free Consultation:
Contact us to discuss how our SALES FORCE EFFECTIVENESS programs can help advance your teams.
info@phoenix-hc.com
(407) 792 2255